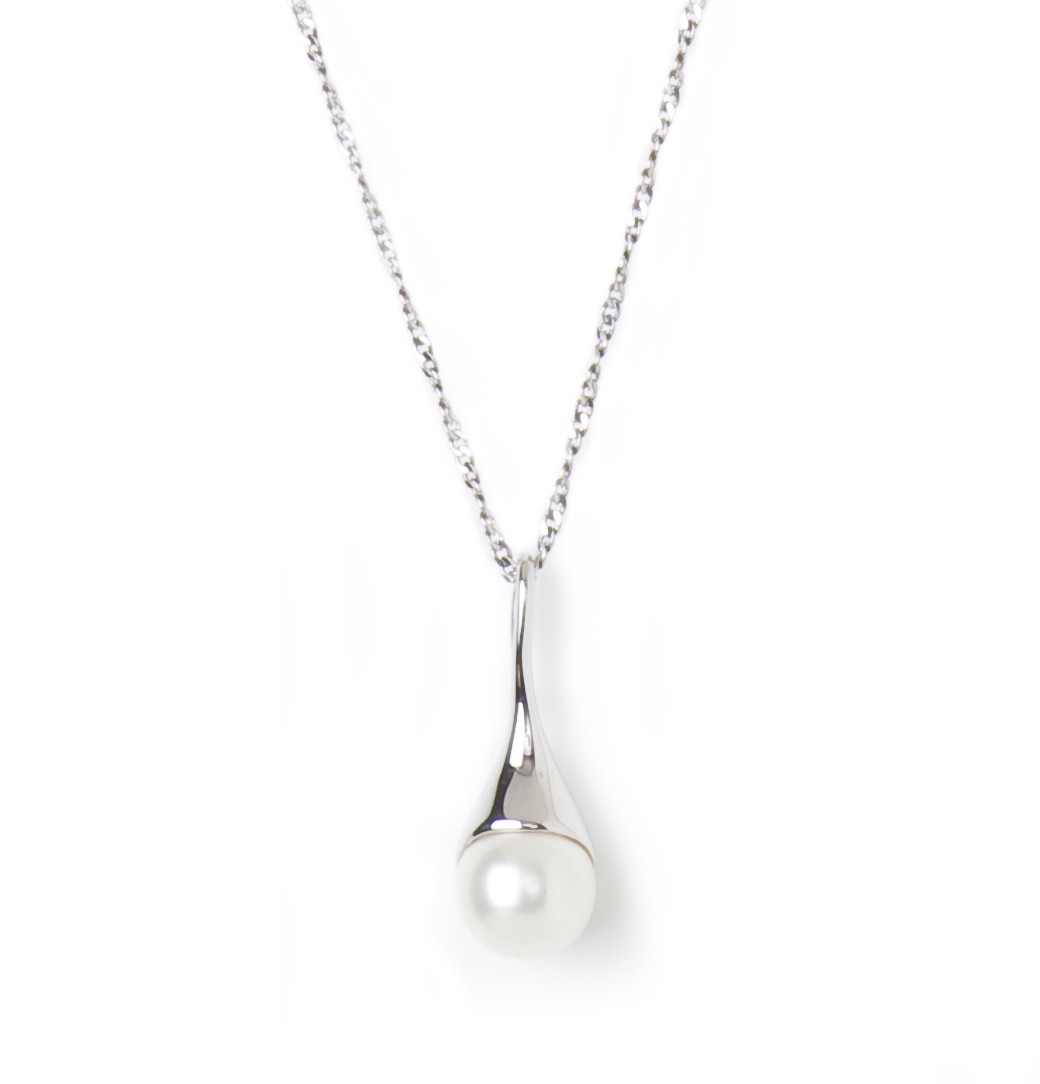 We have decided to support La Ressource pour les personnes handicapées with this magnificent necklace by Caroline Néron to our web clients.
It is silver-plated and adorned with a Swarovski pearl. The chain length is 16 inches (can be elongated by 2 inches). The necklace is currently offered in our online boutique at a cost of $50, down from its regular price of $60. 100% of the proceeds of each sale are donated to La Ressource. Oh yes!! In purchasing this necklace you are making a $50 donation to La Resource.
How is this possible? All the necklaces have been pre-purchased by Agnico Eagle which has made the donation on your behalf.
Spoil yourself or a loved one generously!