Warmth in your winter
Opting for warmth and comfort. Favouring handmade products adapted to Canadian winters. Investing in durability for years to come. Spoiling ourselves because we deserve nothing less. Adopting a style that stands out because of its unique look - sometimes glamorous, sometimes chic.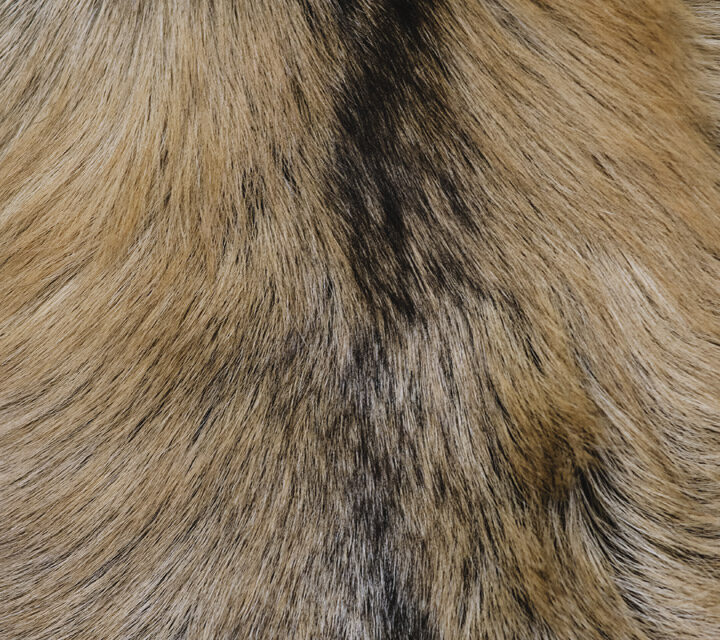 The natural fit
Warm, comfortable, simple, classic garments that feel just right.
Deeply contemporary styles with an irresistible touch of the hinterland. That's Fourrures Grenier, and the whole team shares its passion and pools its know-how to bring you garments that will stand the test of time.