The perfect idea for last minute gifts
If you are a large company and want to offer a simple gift without worrying about sizes and which will please your employees just as much, it may be interesting to offer gift cards.
We offer gift cards that can be used in store or online so that your employees from everywhere can take advantage of them. When you purchase 100 or more gift cards, we offer you 15% off your order. It is also the perfect idea if you are a bit last minute: the production and activation of these gift cards is done easily and quickly in order to guarantee you a fast delivery!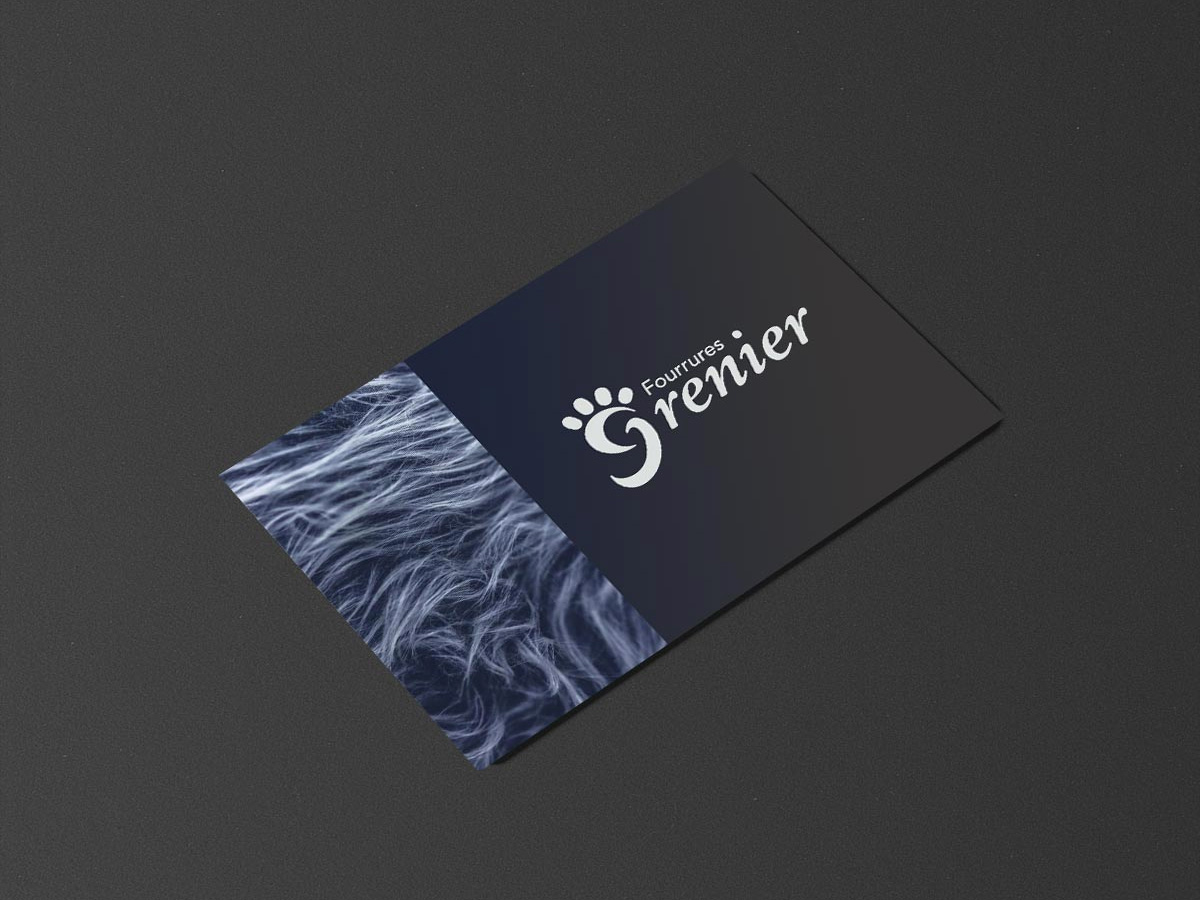 Ask for informations
To send us your orders or your questions, please complete the form below. Please note that we require a minimum quantity of 20 copies of the same item per order. Also, use this form to complete the sizes. We are also available to provide you with samples so that your employees can try our different sizes. We will contact you by phone or email within 3 business days.
"*" indicates required fields