Original gift ideas made from quality and durable materials
Today, the challenge for any employer is to recruit a quality workforce... and keep it! Often, employee retention comes through recognition. Give your employees a gift that demonstrates your appreciation for their great work. Give a unique, meaningful gift they can treasure for years to come. Fourrures Grenier offers a wide variety of original gift ideas made from quality and durable materials.
Whether you are looking to highlight the successes of your team, encourage commitment among your troops or celebrate the work accomplished with your colleagues or collaborators, we have what you need.
We offer a variety of corporate gift ideas that can showcase your organization's logo, company name or any other personalized symbol.
Give your employees a memorable gift, personalized and handmade in Quebec, by people from Abitibi-Témiscamingue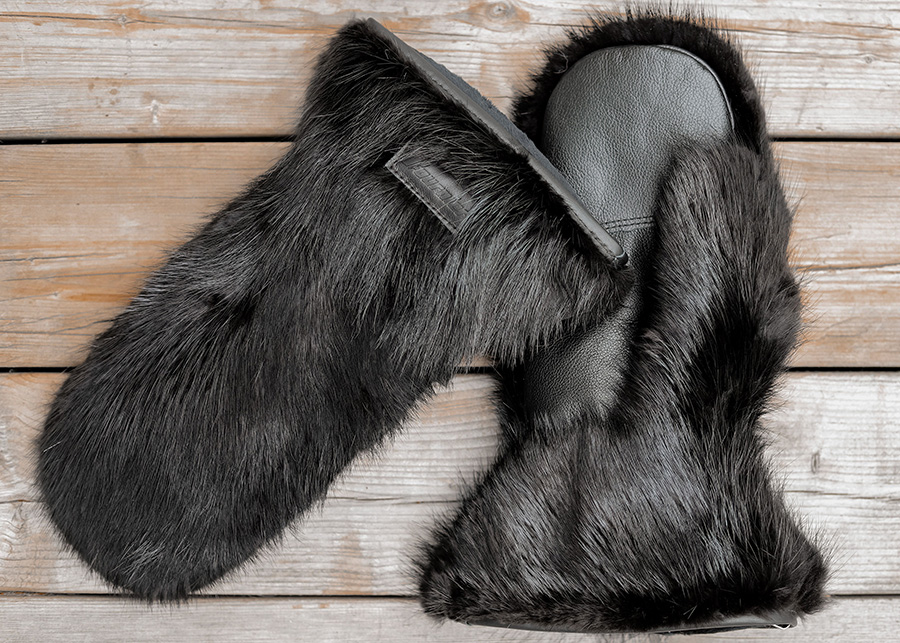 Information request
To send us your orders or your questions, please complete the form below. Please note that we require a minimum quantity of 20 copies of the same item per order. Also, use this form to complete the sizes. We are also available to provide you with samples so that your employees can try our different sizes. We will contact you by phone or email within 3 business days.
"*" indicates required fields