Personalized gifts for newborns
Are you looking for an original gift to offer for the birth of a child? You are in the right place! We offer personalized gifts, handmade in Quebec, designed for newborns.
We know how important the birth of a child is, which is why our range of newborn gift ideas are unique, personal and made with care. Offering a Grenier product is also guaranteeing that it will last for other births to come since our beanies, our mittens and our baby booties are made of flexible, durable and high quality materials.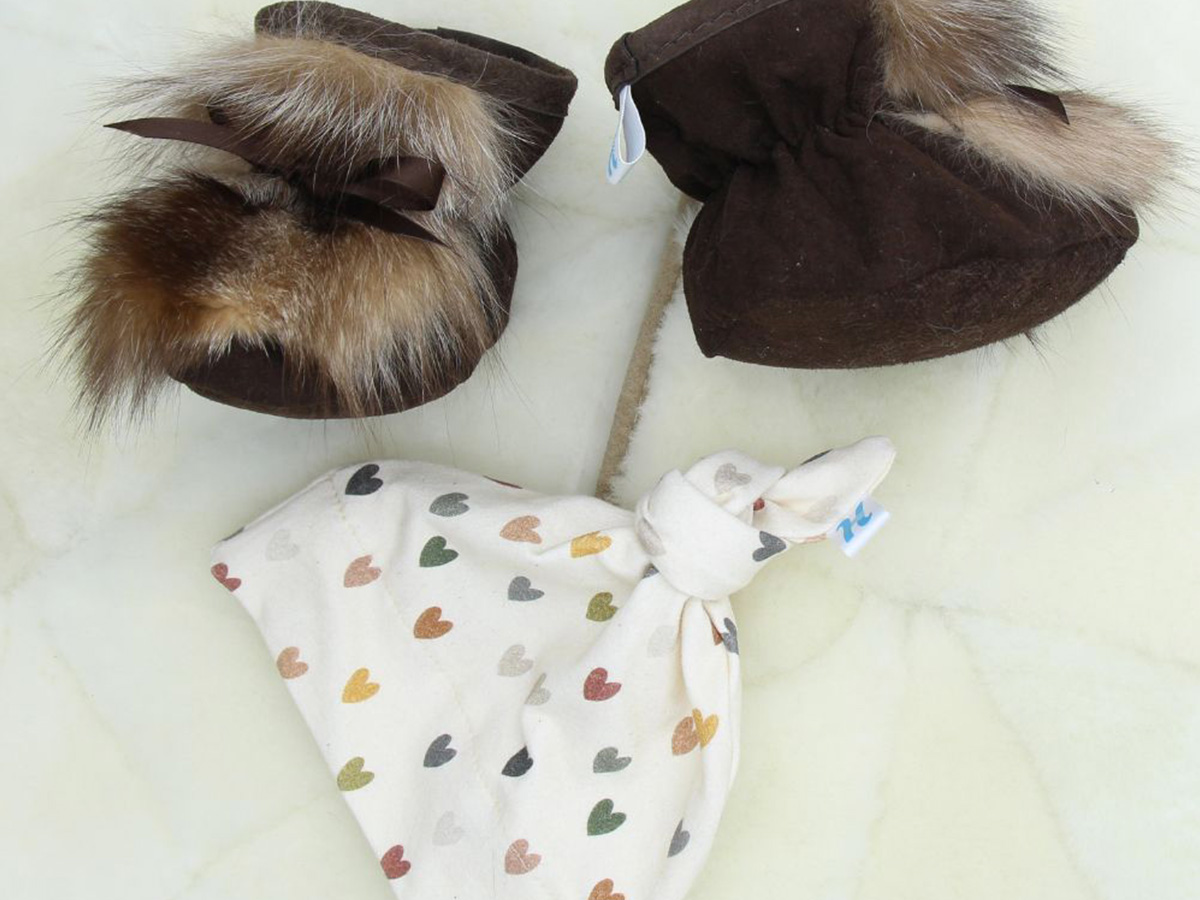 Information request
To send us your orders or your questions, please complete the form below. Please note that we require a minimum quantity of 20 copies of the same item per order. Also, use this form to complete the sizes. We are also available to provide you with samples so that your employees can try our different sizes. We will contact you by phone or email within 3 business days.
"*" indicates required fields