We have what you need
Every year, many companies entrust us with the preparation and crafting of gifts to offer their employees, collaborators or partners.
Whether it's to congratulate a team on the success of a project or to mark the birth of a child for a member of your team, we have corporate gifts for all occasions. All our gift offers are handmade in Abitibi-Témiscamingue, by a team of seamstresses committed to offering a product made with love, durable and of the highest quality.
Note that we can put your company logo on all the products we manufacture. We can stamp your logo into the leather of the item or make it into a fabric label. In order to better target your needs and make your shopping experience easier, we have decided to devote a complete tab to our corporate gifts offer. Choose the category below that best suits your needs.
By completing the form available in each of these sub-tabs, you will have the opportunity to specify your needs and customize the desired products.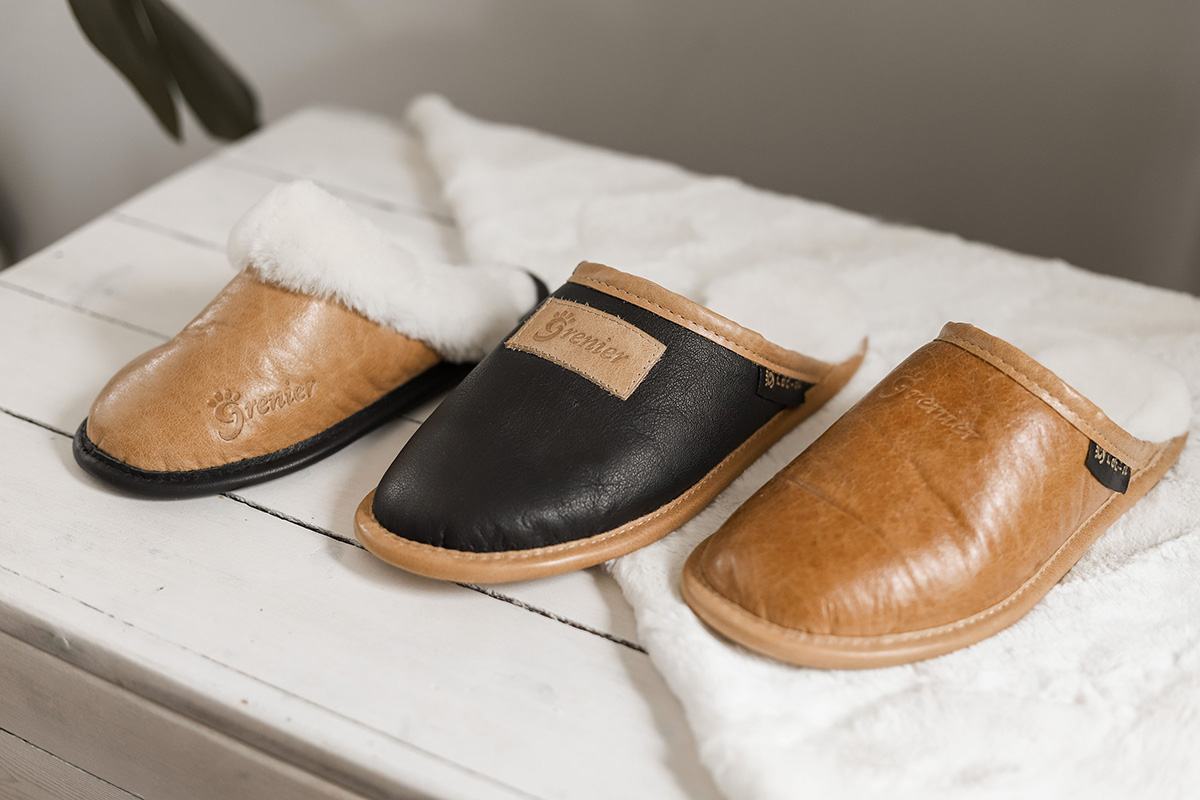 Information request
To send us your orders or your questions, please complete the form below. Please note that we require a minimum quantity of 20 copies of the same item per order. Also, use this form to complete the sizes. We are also available to provide you with samples so that your employees can try our different sizes. We will contact you by phone or email within 3 business days.
"*" indicates required fields