The natural fit
Warm, comfortable, simple, classic garments that feel just right. Deeply contemporary styles with an irresistible touch of the hinterland. That's Fourrures Grenier, and the whole team shares its passion and pools its know-how to bring you garments that will stand the test of time.
Our favorite products
Sheep and suede teddy bear slippers

Exterior material
Genuine leather and suede. Comfortable, flexible and durable.

Lining
Genuine sheepskin: 16mm. Warmth, comfort and malleability.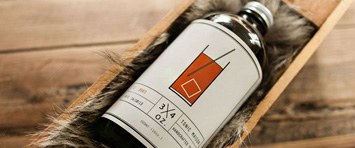 Artistic display of a local product on real fur