Best Baby Shoes – The Grenier Bear Paws
In 1989 in Barraute, the best baby shoes were created for Dan, Francine's son to simplify her life as a mom.
Why Create Baby Booties?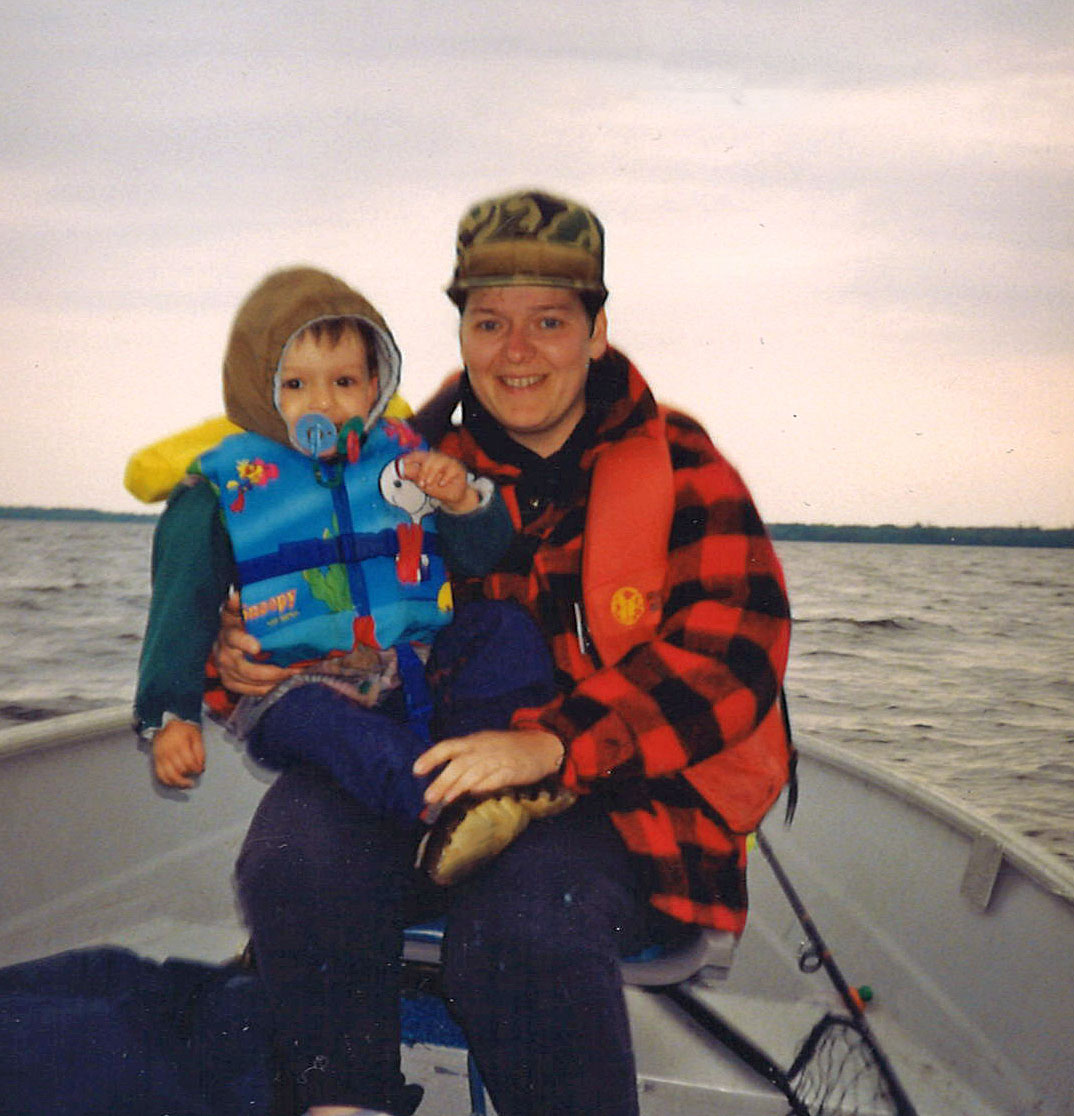 Francine wanted to create these booties to:
wear them over one-piece pajamas
keep Dan's feet warm
create slippers that are very easy to put on
have light and comfortable booties
be able to put baby down on the ground in winter without wetting his feet
go inside and out without having to change shoes / slippers
add an original product to the Fourrures Grenier collection
For years this model of slippers has done its job. It even managed to last over time.
Baby Booties in 2018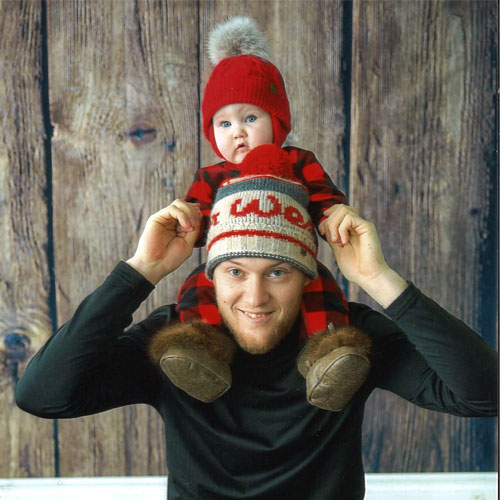 Almost 29 years later, the all-terrain baby boots more commonly known as Bear Paws are even more popular. Indeed, Francine has taken care to develop them by giving the option of a thin lining of sheepskin. In addition, a wide variety of suede, leathers, furs, ribbons, linings make these booties unique pieces! Today Alice and Victor, Dan's children, have become the proud ambassadors of the Fourrures Grenier Bear Paws!
They are available in two sizes: S/M (size 2-3-4) and L/XL (4-5-6).
They are offered in a pretty transparent box, to offer as gift by simply adding a ribbon.
But Why Choose Grenier Bear Paws Rather Than Another Brand? 
It all depends on everyone's needs. There are several manufacturers of baby booties on the market: Bébé ô chaud, La mère Hélène, Snugabye, Hatley and many others. Each brand has its advantages and offers  cute looks! For a newborn, Bébé ô chaud, remains a very good choice. However, as soon as the baby is old enough to go into the exerciser, our Bear Paw is the winner for its ease of use. Then, it is the best choice for its warmth. It is a hybrid version between the slipper and the winter boot, we even offer a lined sheep version.
Offer The Baby Booties!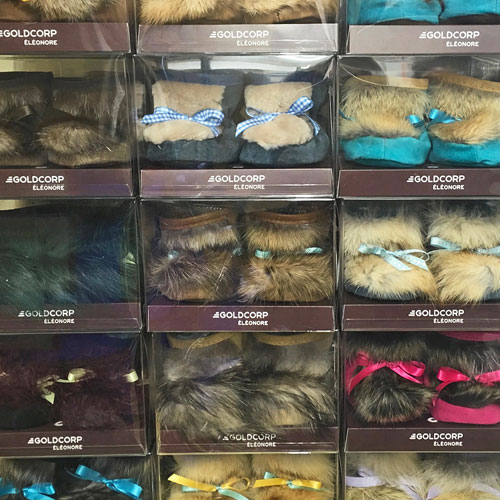 It is the perfect birth or shower gift to offer, it will definitely make a wow effect! In fact, several companies are proud to offer them as personalized birth gift to their employees.
These Bear Paws are made from recycled scraps of fur. Created, made and tested by the Grenier family to warm baby's feet and mom's heart.
Discover our wide choice of models on our website.