To buy local is not just a trend, it's a gesture that we must make and promote every day for the survival of small businesses.
Have you ever wondered why it is important to buy local today? Well, it's simple, you will find why in this blog article.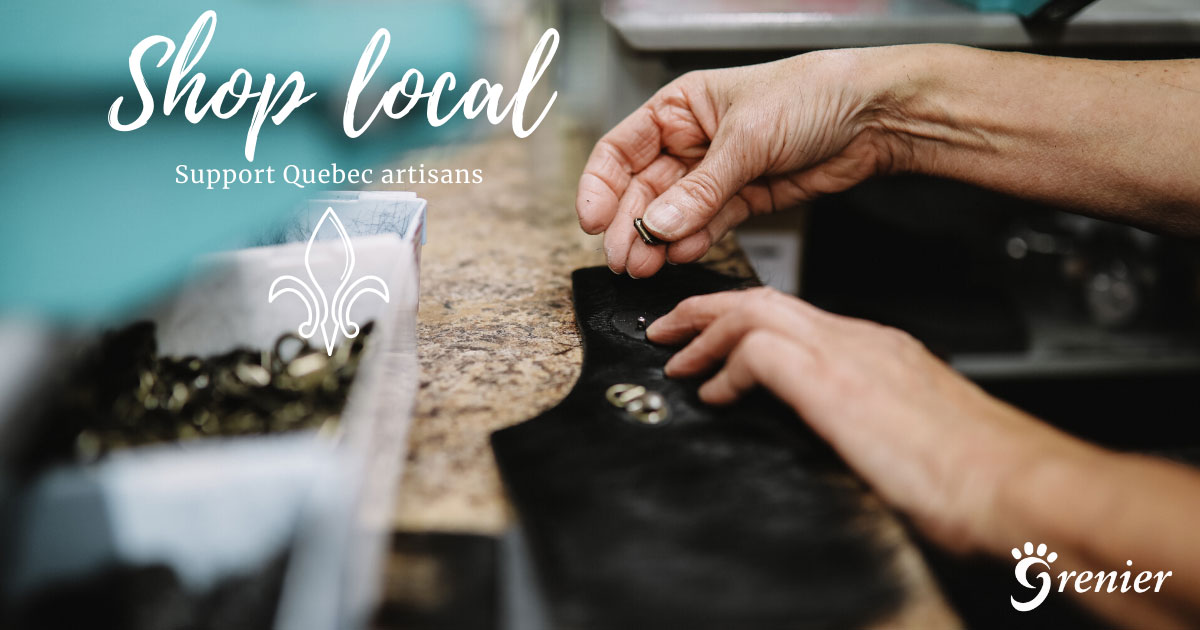 To Buy local product is making a dream come true
In addition to investing in quality products that will last much longer, you are investing in your community and in the local economy. You make entrepreneurs and families here live a dream. Purchasing locally can be more expensive for many reasons. We have to think of all the stages of the fabrication from the design to the finishing of a product in all its details. We think of well-treated employees who work hard at a legitimate salary in a much more humane work environment.
An ecological choice
Buy less but buy better. A gift to the planet and to our community. Make an eco-responsible choice by choosing to encourage local artisans. They create much less waste and have more ecological awareness than the multinationals. Less transportation, less greenhouse gases and less unnecessary packaging.In addition, the fur is biodegradable and recyclable. Repairable almost infinitely. And, SUSTAINABLE! Some of our customers have had the same boots for more than 20 years. What could be more environmentally friendly than wear the same pair of boots for 20 years?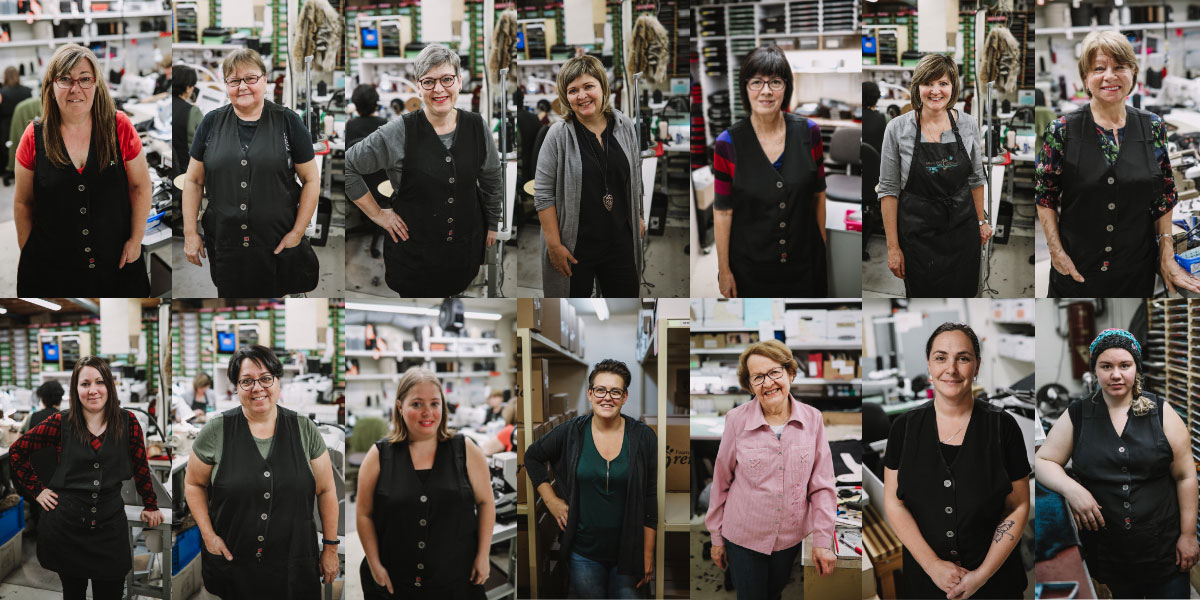 Fourrures Grenier is a company founded by local people who care about the quality and durability of their products, but above all the well-being of their employees. Offering a warm experience with impeccable and personalized customer service is also part of our values.
Let's encourage local talents who offer original, exclusive and exceptional quality products that last over time!