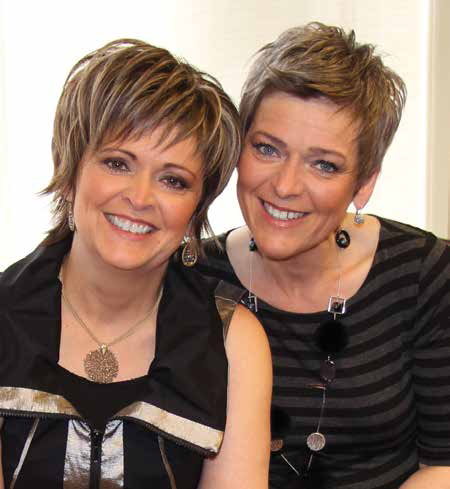 When you are in the manufacturing business in Abitibi, are as well a family-owned business in the fur industry, you quickly realize that you have not chosen an easy path.
In 1985, we paid out 6 weekly salaries, 5 of these to owners.
In November 2015, our accountable issues paychecks to 33 employees.
This proves that we have shown originality, perseverance, open-mindedness and a certain amount of leadership to have built this team in Barraute, a municipality of 2000 souls.
When we heard about a contest called Conciliation Travail-Famille, we believed that their criteria perfectly described our values. We therefore submitted our name for consideration for this prize.
It is with great pride that we at Fourrures Grenier accepted the beautiful trophy for this prize this 2nd of May passed.
I encourage you to watch a short video that details our business approach and values.