Balaclava in merino wool by Bonnetier
The renowned clothing brand Bonnetier designed this merino wool wi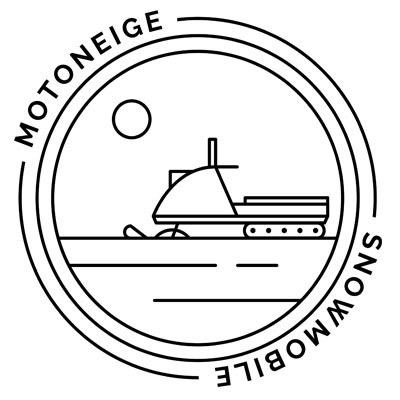 nter balaclava especially for Fourrures Grenier. We are committed to keeping you warm during all your winter activities, so it was natural for us to offer you new products. And above all, to offer you quality. This is also what Bonnetier represents. Merino wool is thermoregulatory and will keep you warm when you need it. Whether it's during your snowmobile expeditions or any other outdoor activity.
Made from 100% merino wool
To hand-wash. Dry flat.
Made in Canada
For more similar products, take a look at our neck warmers!