Suede baby boots with caramel rabbit fur – Suede bear paws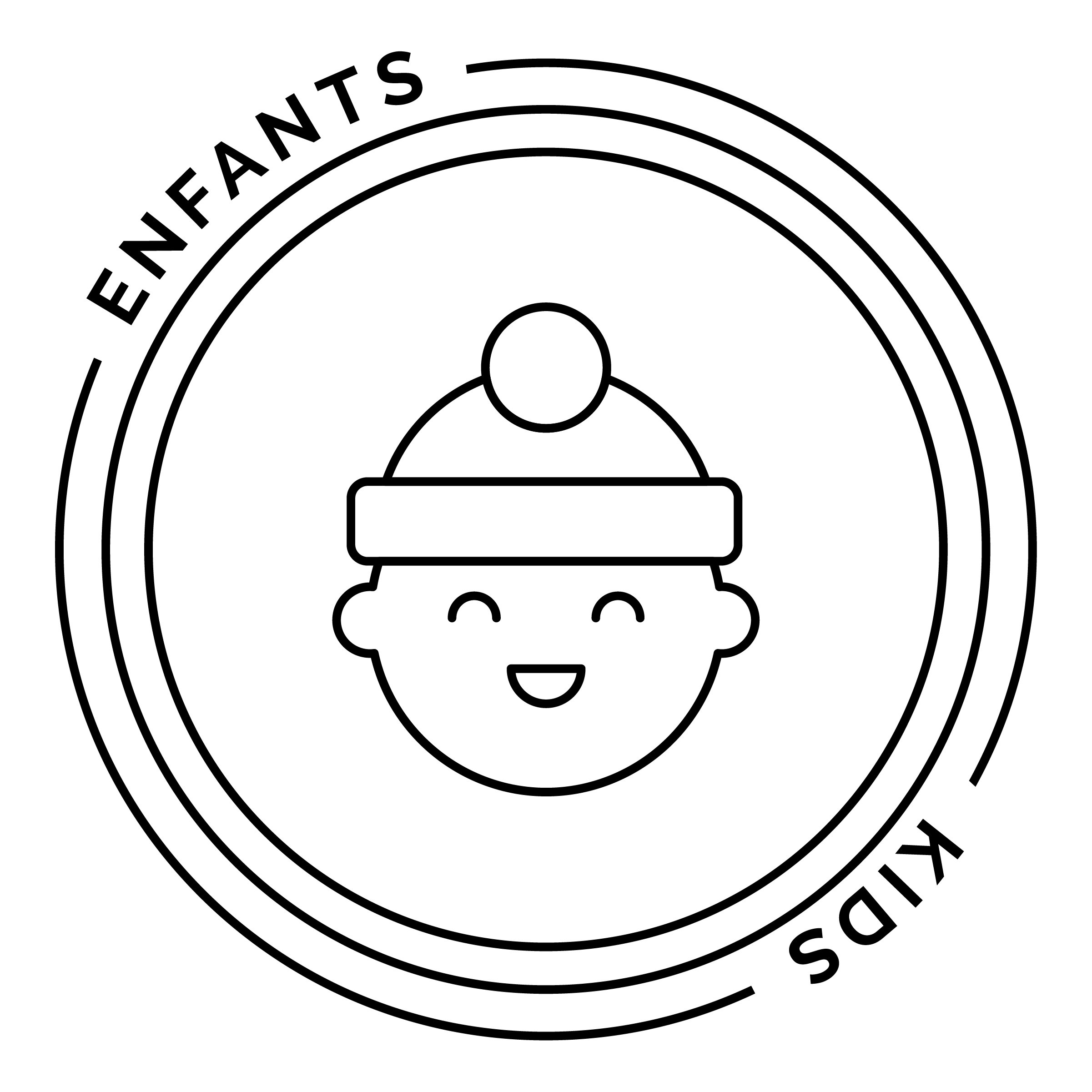 These adorables suede baby boots will keep your little one's feet warm! They provide a unique and beautiful style thanks to their small buckle and also to their real caramel-colored rabbit fur. It is a perfect gift to give for a new birth!  
Click this link to see other color choices.
Genuine suede

Premium caramel rabbit fur trim.

Sheepskin inner lining 6-24 months (2 sizes): 6 to 18 months / 12 to 24 months


Made in Canada
These slippers are worn 12 months a year, whether in winter under the snow suit or as daily shoes. This 100% Quebec product is sure to make you fall for them!
FOR MORE PRODUCT OR SIZING INFORMATION, PLEASE CLICK ON THE PURCHASE GUIDE TAB ABOVE.