SHEEPSKIN MITTENS WITH CARAMEL RABBIT FUR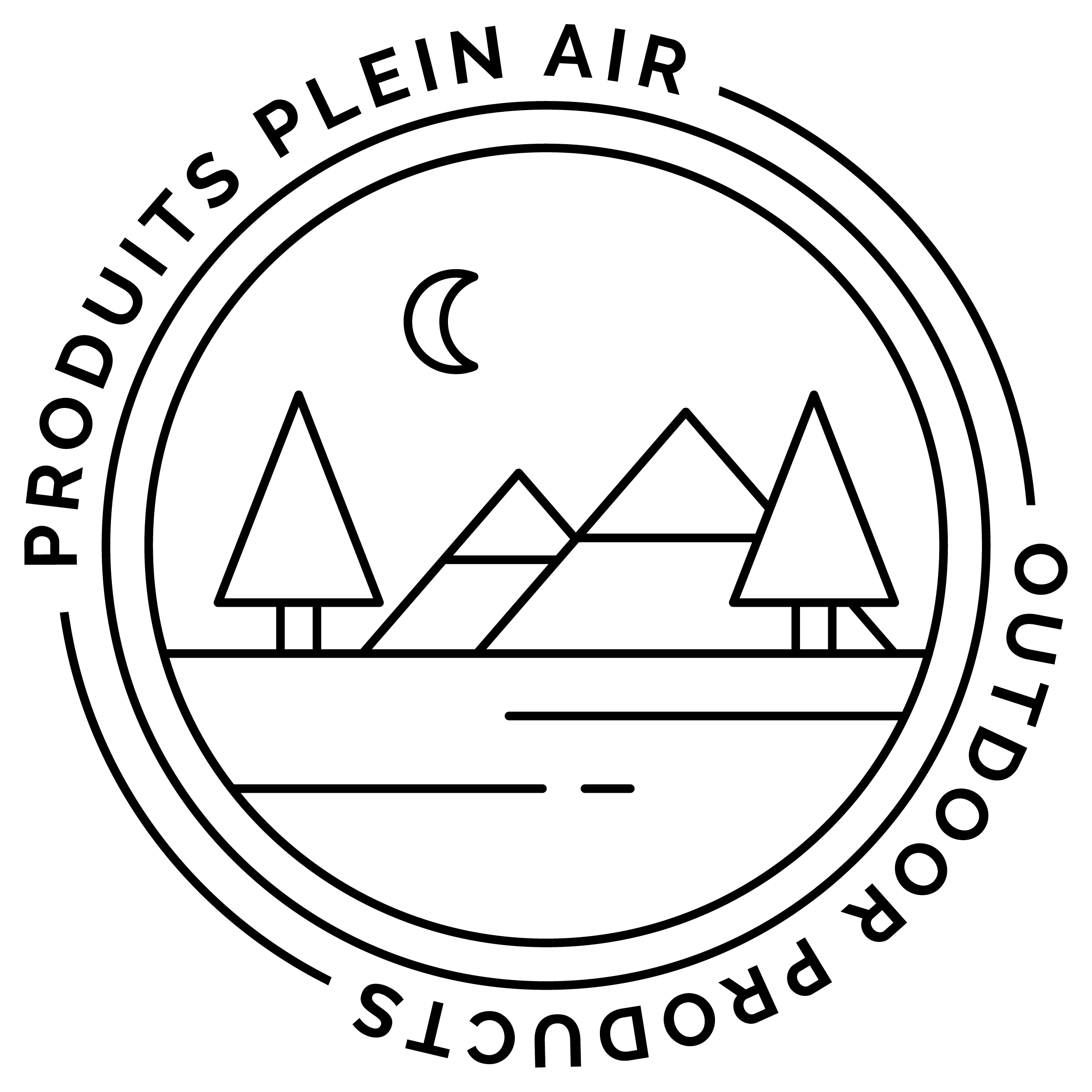 These sheepskin mittens with caramel rabbit fur are meticulously crafted by fur professionals. The outdoor model is perfect for all winter activities like snowmobile rides! Their softness will charm you from the first touch.
As a result, the fur that lines the top of the mitten creates a kind of insulation in addition to the lining inside. The soft leather and the seam that cross the middle of the hand allow a certain dexterity and malleability. The sheepskin lining is removable to allow the mitten to dry more quickly when it is wet. Warmth and comfort are yours!
Premium natural, biodegradable fur from non-endangered species.
Genuine leather, comfortable, flexible and resistant.
Lining: Genuine sheep 12mm thick on the top and 6mm on the inside of the hand.
Wrist of polyurethane foam and faux fur.
Designed and manufactured in Quebec
Also available in black rabbit, gray, white, and hare.
For more product or sizing information, please click on the PURCHASE GUIDE tab above.