Black leather and silver fox snowmobile mittens
These beautiful snowmobile mittens are handmade from leather and silver fox fur. The part of the wrist goes up to the top of the forearm unlike the regular model. In addition, a fastener goes around the wrist to tighten the mitten and thus prevent snow from infiltrating.
Silver fox fur will keep you warm during your snowmobile expeditions, in addition to offering you comfort and a unique style.
The supple leather as well as the seam in the middle of the hand allow malleability and dexterity. The sheepskin liner is removable to let it dry when wet.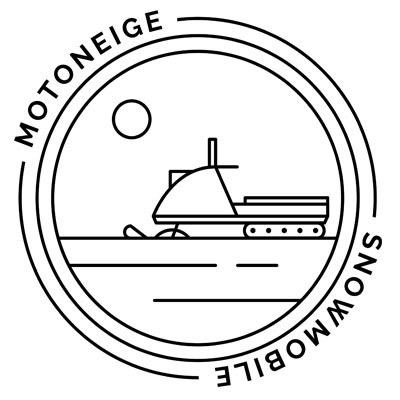 Premium, biodegradable natural fur from species that are not endangered.
Genuine leather, comfortable, flexible and resistant.
Removable lining: real sheep 12mm thick.
Polyurethane foam and faux fur cuff.
Made in Quebec, Canada.
This type of fur is also offered in the regular and deluxe models.